Go Further With More People In the 2018 Ford Transit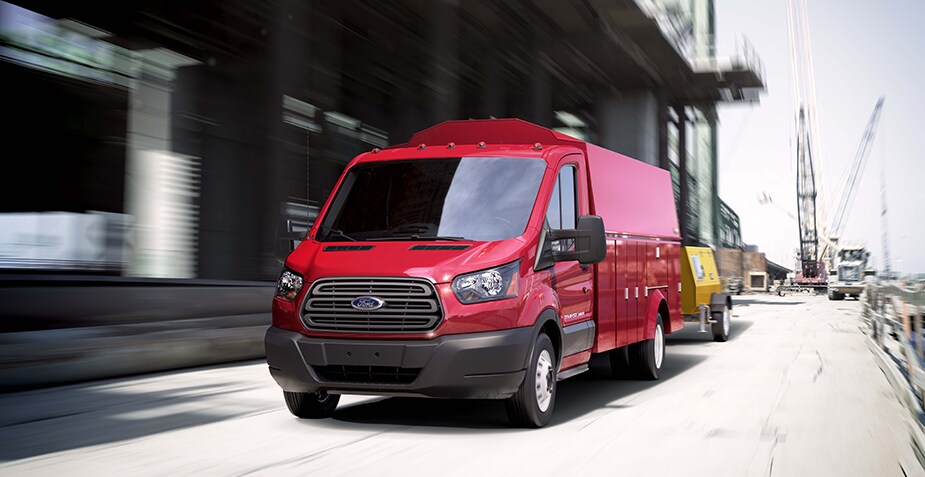 Traveling can be a ton of fun! Getting to explore your surroundings, and experience new locations can be an exhilarating experience, especially when you get to do it with other people. It can be difficult, though, if you don't have the space, or the tools, you need for such an endeavor.
With the 2018 Ford Transit, you can get both expansive interior spaciousness, and plenty of features and performance abilities, all of which help you succeed on the road.